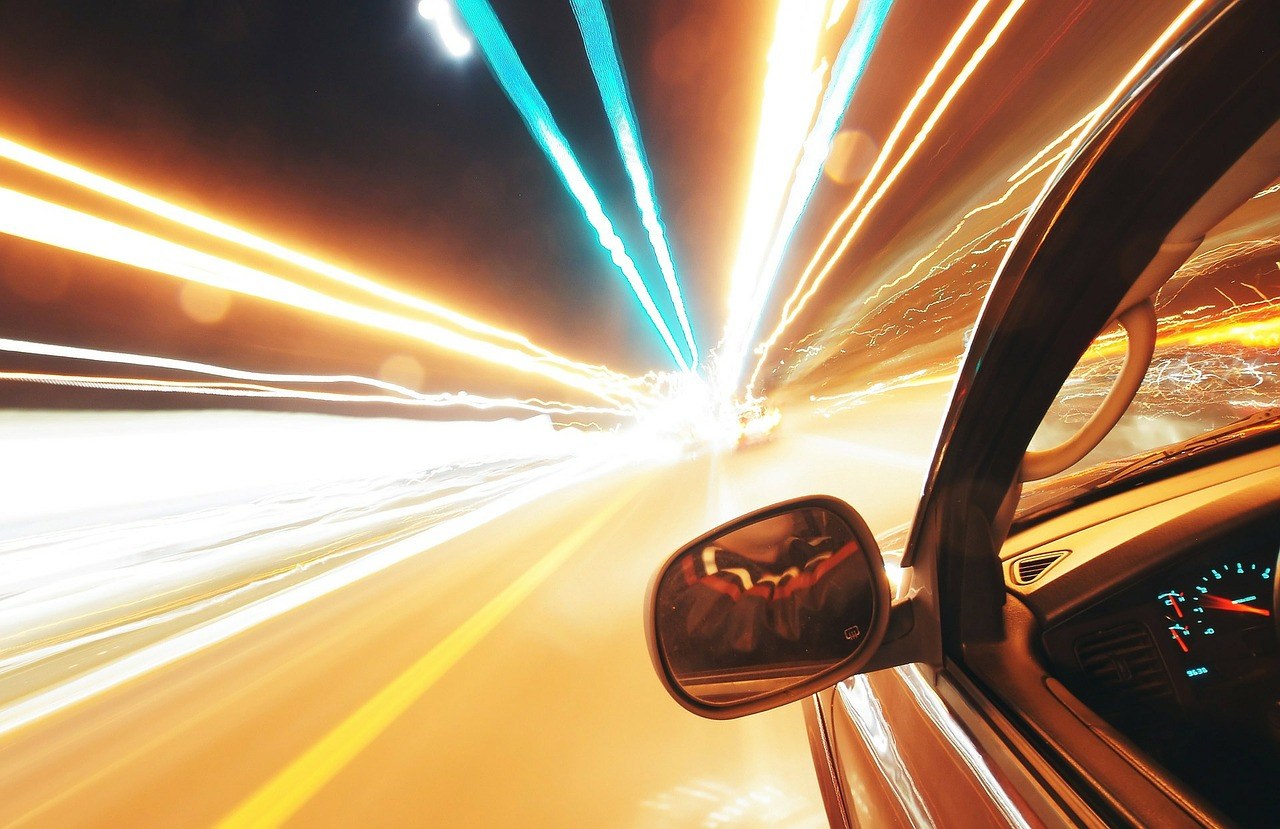 It is sometimes used to put two names on your registration certificate
All vehicles must be registered. Today, it is possible to put a single registration card under two different names. Despite the few specific steps to be taken, this option is very interesting for those who share a common vehicle. How to do this? What are the various steps to follow?
The different possibilities for putting two names on a vehicle registration card
A registration certificate can be upgraded with the details of another owner. Most of the time, this constitutes a change of ownership, which requires the payment of additional taxes. In case of marriage for example, a delay of one month is provided after the marriage, if you wish to add the name of your wife or husband on your car registration.
In the case of a leasing purchase, the modification of the vehicle registration is subject to special formalities for which the previous owner will be responsible. The latter must provide you with the necessary documents. In some cases, it is possible to do this online or by mail.
The steps to follow in order to obtain a dual name car registration
Do you wish to indicate the name of one of your relatives on your vehicle registration card? Here are the different procedures that must be carefully followed in order to succeed in this operation.
You must submit your request to the "carte grise" department of a prefecture or sub-prefecture. There are several online platforms, which specialize in the processing of these cards. The formalities for adding another name to the registration certificate are similar to those for a vehicle transfer, except of course if you change your marital status, you can also change your address by filling in some information.
For the addition of a simple cohabitant, there will be no tax exemption. In addition, a few documents will be required. First of all, a crossed out registration certificate with the mention "sold on" or "transferred on", without forgetting the signature of the owner of the registration card are necessary. Then, you will also need to bring the identity documents of both names, along with the proof of residence of the main holder. A certificate of technical inspection for vehicles over 4 years old is also required.
Finally, you will have to fill out the application forms for registration as well as the certificate of transfer.