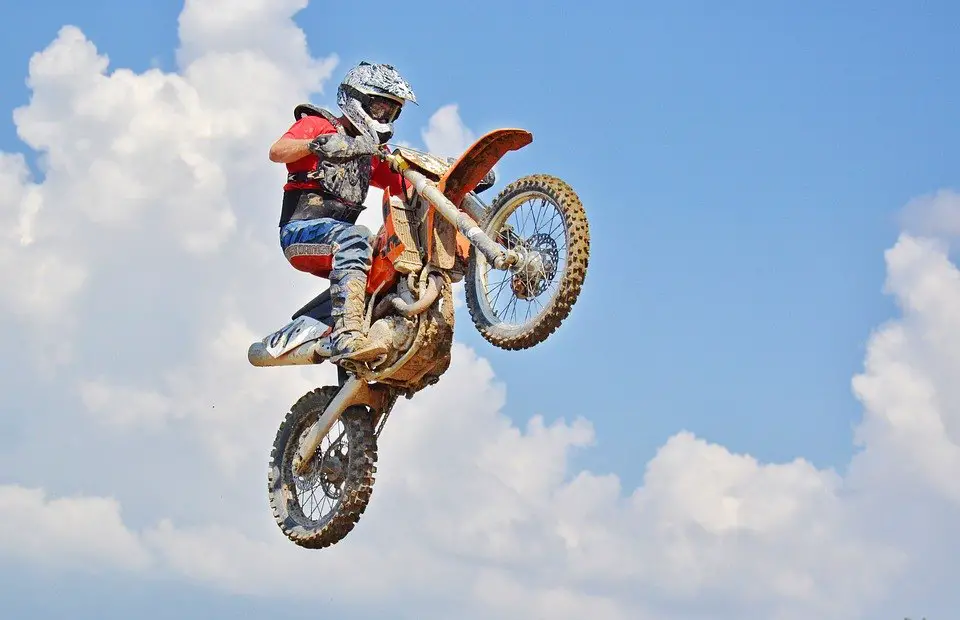 Used since the 1980s by teams of riders to move around the paddocks, the pit bike is originally a pit bike present on cross country competitions. In Formula 1, too, it is common to see teams using these machines to move from one pit to another. Over time, manufacturers have developed several ranges for these models that are increasingly used to learn to ride two wheels.
Since then, many neophytes and young drivers have turned to these models from the circuits and competitions. Many websites offer these motorcycles for purchase, such as WKX racing which has a varied range. With an average budget of 800 € for an entry-level machine and up to 3000 € for more powerful versions, it is difficult to choose the right model.
Renowned brands
Different ranges
When consulting several specialized forums on the subject, the conclusion is unanimous. In France, three brands are competing in the pit bike market: YCF, Bastos Bike and Apollo. You will note in passing that the three references are available on the site of WKX racing, proof of the reputation of these brands. The Y brand is one of the most popular on the market, offering quality machines, but performance comes at a cost, and the models offered by YCF are generally priced 30% higher than the market average. A high-end brand reserved for well-filled wallets who want to treat themselves.
The best quality/price ratio
Are you looking for high performance models but on a tight budget? Turn to the Bastos pit bike catalog, which offers excellent machines and a wide range of no less than 20 models, from children's bikes to two-wheelers used at a professional level, in competition. Reliability and performance at reasonable prices. In addition, the after-sales service is renowned in the riding community for its responsiveness and efficiency.
Pit Bike for everyone vs.
Apollo competes at the top of the table and enjoys excellent reviews from pilots, as does Bastos. These three brands offer the user the guarantee of having made the choice of a quality equipment for the practice of dirt. For beginners who wish to acquire a pit bike for initiation or leisure, the brands CRZ and GUNSHOT have entry and mid-range models, perfect for beginners.
Confirmed pilot? Turn to the Italian brand BUCCI or the French motorcycles TCB and RSR. Renowned in the world of competition, these machines are reserved for experts who want to push their limits at each session and achieve speed records during races.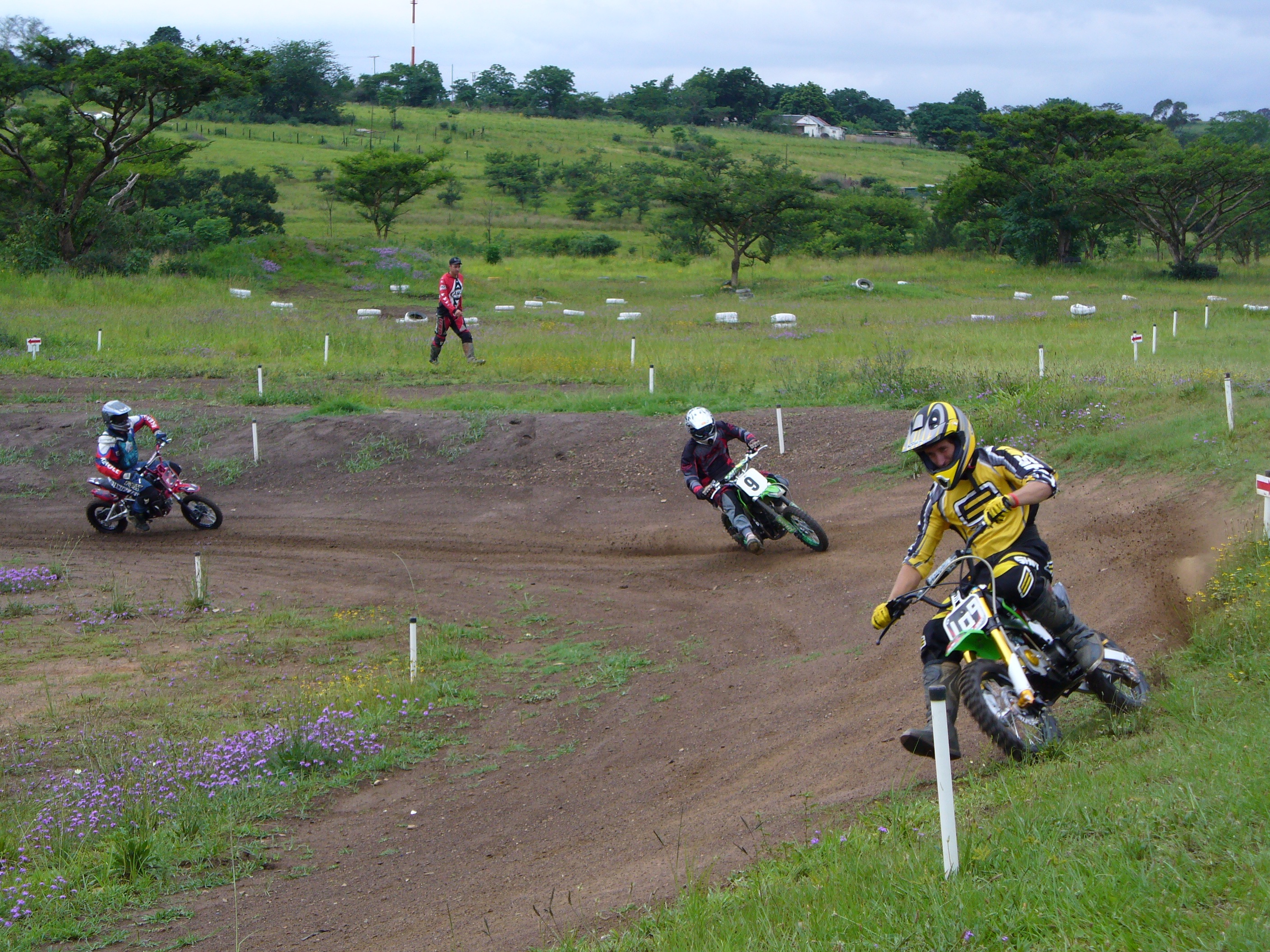 What budget for my pit bike?
Ranges generally vary between 800 € and 3000 €, depending on the brand and the model you are aiming for. For beginners and young people, a 125cc entry-level model from Bastos is ideal to get a taste of the joys of riding. For example, count on €810 for the 2017 edition of the Bastos BS 125c, a little mechanical gem that will allow beginners to gain proficiency on a high-performance machine before tackling more powerful machines. Experienced riders (who can afford it) will enjoy riding the latest edition of the MOTO BR1 F15 R MOTEUR 150 4S TOKAWA by Bucci. A mechanical jewel made for competition (4 490 €).
Check out this article for more tips on choosing.