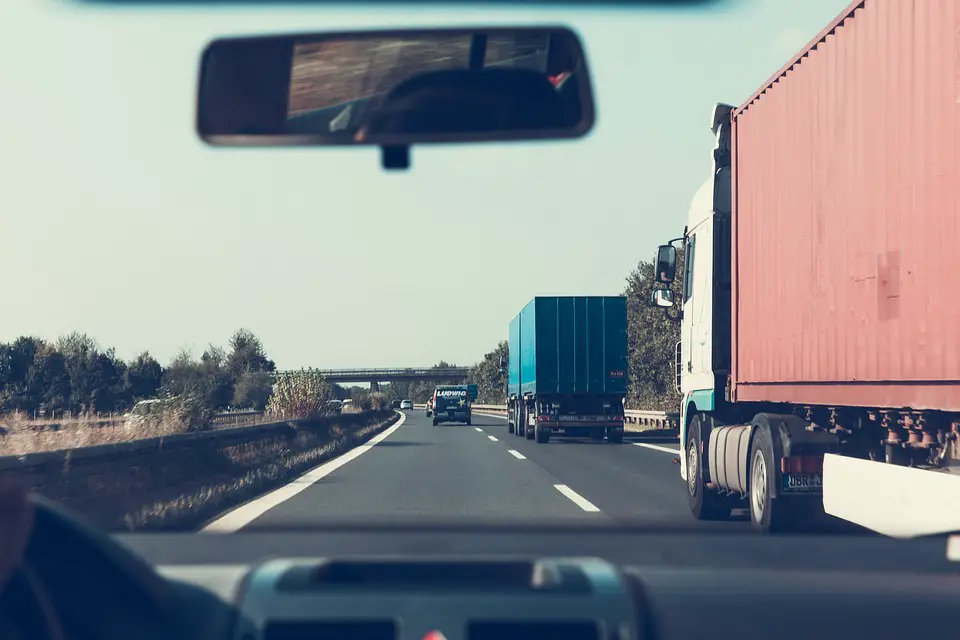 A dashcam is nowadays almost indispensable for every motorist. It can be used to improve security, save money on insurance policies, or perhaps to enforce registrations in the event of a dispute. The dashcam is thus very popular and models are multiplying on the market. How to choose the one that best suits your needs?
Become familiar with the selection criteria
As for a sports camera, the dashcam has different aspects that make it more efficient than others. Among these criteria of choice, there is in particular the existence of single or double lens cameras. For dashcams with a single lens, the scenes in the back are a bit difficult to acquire. On the other hand, with a lens placed at the front and at the back of the vehicle, it will be possible for the motorist to monitor everything that happens around his car, both inside and outside. The images will indeed be retransmitted on the same main screen.
Then, there is also the quality of the image which is an essential point in the choice of a dashcam. A model with full HD resolution is much more satisfying. These models offer exceptional clarity that will allow you to find even the smallest details in a video. However, the single HD images are not so bad either. The images are clear but not as clear as Full HD. These dashcams are therefore suitable for motorists with limited budgets. Otherwise, it should be noted that the use of an integrated stabilizer or supporting the video recorder is a considerable asset to obtain clear and sharp images while moving the vehicle.
The best dashcams on the market in 2017
According to high-tech professionals who have tested the various dashcam models on the market, these different criteria can be found in the top 10 best dashcams currently on sale. By overall ranking, the title of the best dashcam in 2017 is held by the Toguard Dashcam, which offers Wifi connectivity, Full HD 1080p image quality and a 170-degree wide-angle lens. After this model, there is the Rexing V1P which is both discreet, affordable, a Full HD image and also a wide angle. Third place goes to the Toguard F2.0 which features a 2.7 inch LCD screen, Full HD 1080p H.254 image quality, G-sensor, LDWS, FCWS and parking monitor.
For added convenience, Go Pro products can also be used as a dashcam. However, you will need a few things like a camera mount, a power supply for the camera in full operation and a 12-volt USB adapter or even a charger.