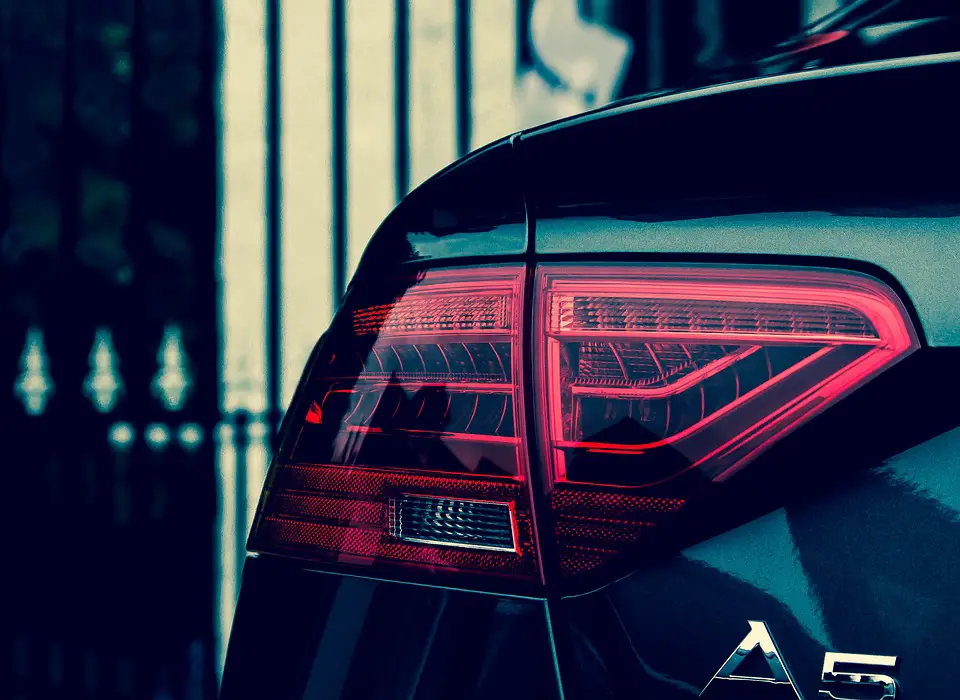 Selling a car can be complex for some people. Indeed, this business task requires many steps to follow which are sometimes painful. Fortunately, in this article you will see some information that will help you when you want to put your vehicle on the market.
Enhance the value of your car from the pre-sale stage
If you want to sell your car to the highest bidder, for example, it is advisable to upgrade it. To do this, clean your car down to the last detail. Repair also its small mechanical and aesthetic defects in order to have more easily customers and to resell it at the best price.
The transfer of an automobile
On the other hand, if you do not have enough time to carry out these renovation operations, the best thing to do is to sell your car in its current state to professionals such as agents, garages or dealerships.
By carrying out a transaction with these different types of experts, you will benefit from various advantages. If your vehicle has hidden defects, these specialists will not sue you.
Documents that must be provided to the buyer before the sale
In order to sell your car properly, there are a few documents that you need to provide to the buyer, one of the most important of which is the registration certificate (or carte grise). This paper will allow the future owner of your vehicle to circulate for a maximum of one month, the time it takes to get his ownregistration certificate.
You must also give a certificate of non-tagging and a declaration of transfer to the purchaser. Please note that these two supporting documents can be downloaded online or obtained from the prefecture free of charge. Please make sure that your vehicle registration has the correct address before the sale.
Furthermore, if your car is several years old, it is imperative to provide your buyer with the latest technical inspection report. It must be less than 6 months old. However, if you plan to sell your vehicle to a dealer, a garage or a car agent, you will not need to do a technical inspection, nor the preparation of the various documents mentioned above. In fact, these professionals will take care of it for you.
Optional items to be given to the buyer
There are also other documents that will be useful to the future owner of your vehicle. You can, for example, provide your logbook and maintenance invoices. These various papers will allow the buyer to know the history of your car. He will then know that your car has been regularly maintained.
If you still have the owner's manual for your car, it is advisable to give it to the purchaser. Indeed, it is possible that some of the controls of your vehicle are unknown to the buyer.
He will then be happy to have the instructions for his future car. In addition to your maintenance booklet and invoices, as well as your owner's manual, you must also give your client the spare key to your car.