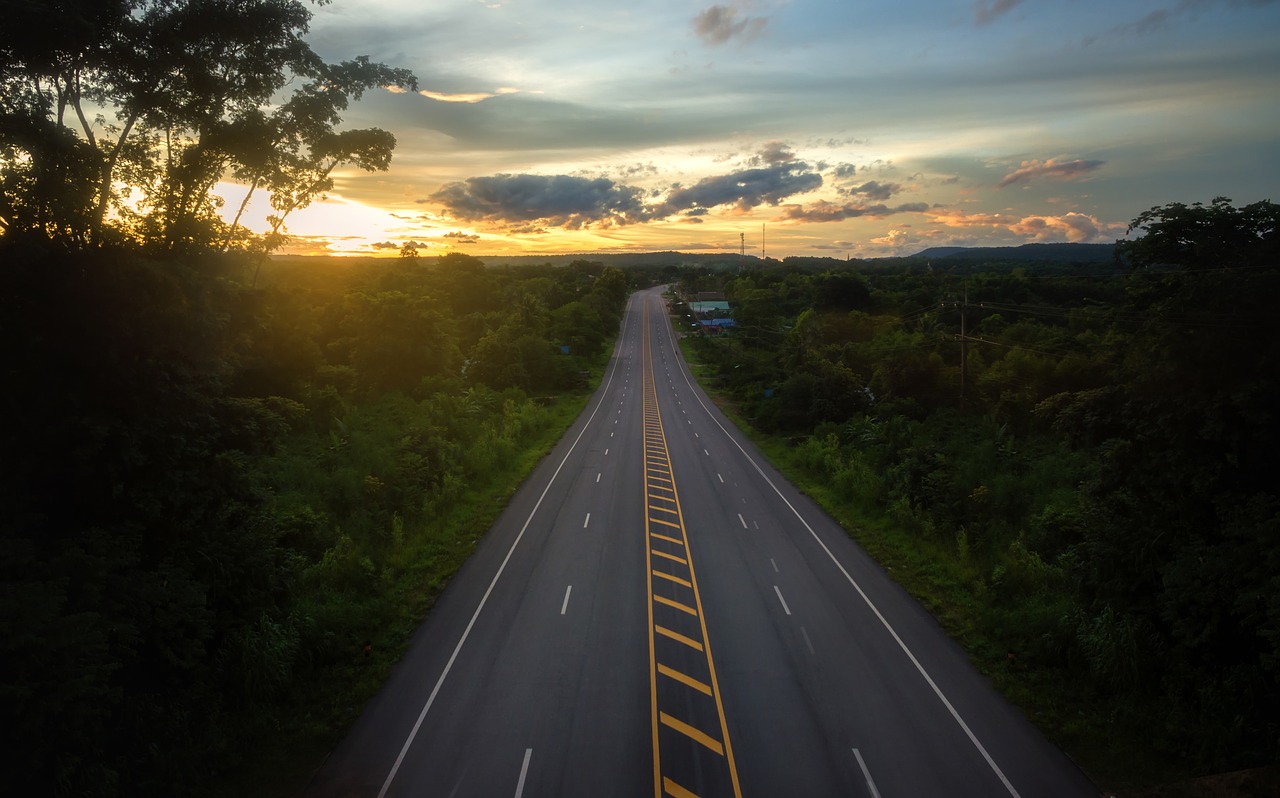 Many VTC drivers are reluctant to buy a hybrid vehicle because of its high cost. However, it is a very advantageous investment. Indeed, having such a vehicle could significantly improve their business. Discover three good reasons to choose this green car.
A very profitable investment
Of course, the hybrid vehicle is still expensive to buy. However, it guarantees a good profitability on the long term. Indeed, since the vehicle is equipped with an electric motor and a gasoline engine, it allows a fuel saving of up to 500 € per month. In addition, it does not require frequent emptying. In other words, maintenance is much easier and less expensive.
You should also know that the registration fees for a hybrid car are much more reasonable? Because the number of horses is low. In addition, it is possible to access an advantageous insurance offer. To top it all off, you can take advantage of an ecological bonus and various aids from the local authorities when you buy it, which will lighten your expenses. Finally, by opting for a hybrid car, you can easily complete the administrative procedures that allow you to operate legally in the VTC sector.
Improve your image and take an ecological approach
By investing in the purchase of one or more hybrid vehicles, a VTC company makes an ecological act. It therefore contributes to the protection of the environment. But at the same time, the company optimizes its image. She becomes a responsible professional. Thus, it is likely to attract customers who also want to enhance their image. They will be able to do so through the eco-citizen approach adopted.
In fact, when responding to calls for tender issued by a large company, you have a strong chance of winning the contract if you specify the presence of hybrid cars in your fleet. In addition, by choosing you, they can access state grants. In other words, buying these types of vehicles allows you to outperform your competitors in a number of ways.
Ensuring invaluable customer comfort
Buying a hybrid car means guaranteeing maximum comfort for customers. In fact, such a vehicle is quieter than a gasoline-powered model. The journey is therefore carried out in complete serenity. This way, you maximize your chances of retaining customers. It is even possible to seduce new targets. You should know that more and more people are now choosing green means of transportation.
Resale
Reselling a hybrid vehicle attracts more and more buyers in the used car market for many reasons (economy, ecology, etc.); this makes your vehicle much more competitive with 100% thermal models.