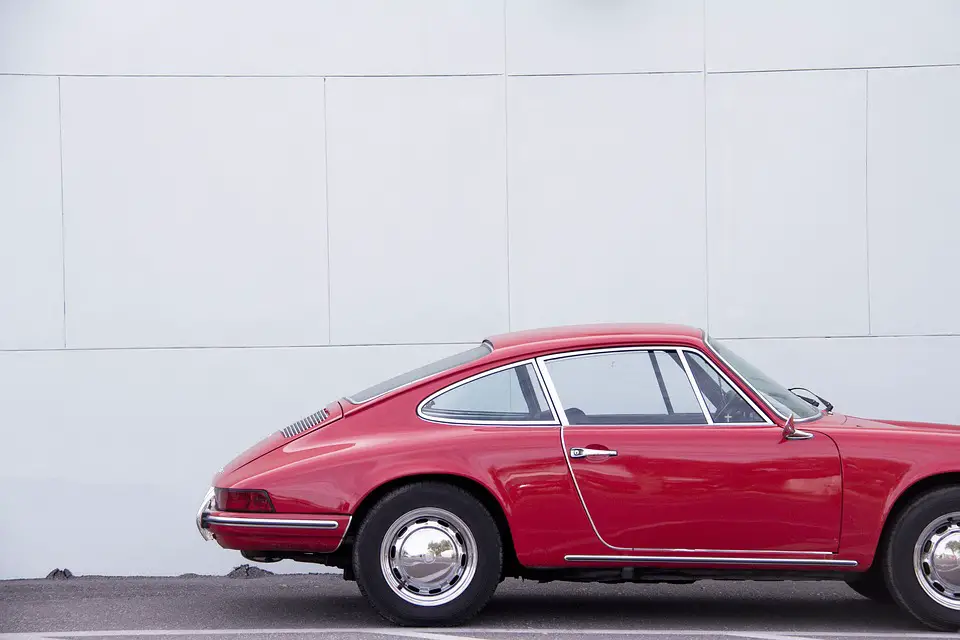 A real passion for collectors, classic cars are regularly honored through the organization of events and gatherings but also in the media, where they arouse great enthusiasm.
The Retromobile Show
The 43rd edition of the Retromobile show was held at the beginning of the year at the Parc des Expositions de Versailles. This year's program includes the 120th anniversary of Renault and the 70th anniversary of Honda, Citroën 2CV and Porsche. The most beautiful classic cars were exhibited in three exhibition halls, covering an area of 69,000m2. Among the 600 exhibitors, collectors were able to find what they were looking for among an impressive choice of machined and broached parts. Real rare pearls to restore an old car or real authentic jewels to admire for the amateurs of beautiful mechanics. Among the large offer, the visitors could enjoy spare parts of mythical cars like the Traction, the 2cv, the 203 or the Mehari, which was celebrating its 50th anniversary.
The crossing of Paris in vintage cars
The 18th winter crossing of Paris gathered more than 700 vintage vehicles, more than 30 years old. An exceptional parade for all classic car lovers! This 28km loop through the capital started from the Château de Vincennes and proposed a course in the legendary places of Paris. Numerous French and foreign brands that have disappeared were honored, to the delight of all nostalgic people.
Nantes' first classic car show
On February 17 and 18, 2018 took place in Nantes the very first show dedicated to vintage cars. More than 10,000m2 of exhibition space to offer visitors a wide range of old vehicles to discover, but also an auction, thematic exhibitions, numerous stands of professionals in the sale and/or repair of old cars and merchants of spare parts, plates, miniatures or specialized magazines.
The Vintage Mecanic show
On the television channel RMC Découverte, retro car enthusiasts could enjoy the third season of the show Vintage Mecanic. François Allain, a classic car specialist, hosts the show and, with his team of mechanics, restores classic cars to their former glory and sells them to collectors. The end of each show features guests who get to drive the restored car live.