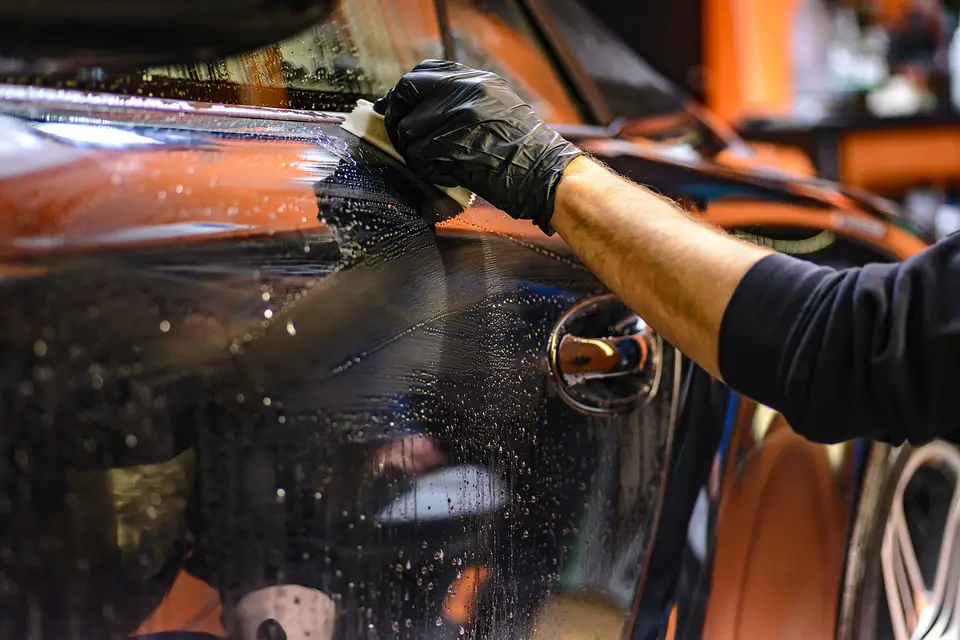 Need to take your four-wheeler to the garage? Here is some information you should know before choosing the professional to whom you will entrust your car.
The services that can be provided by a garage
There are several reasons why a motorist may need to take his car to a garage. This could be a vehicle overhaul for resale, for example, if he is planning a long trip. For this type of service, the mechanic usually displays the nature of the services provided as well as the price in the form of a package. But nothing prevents the motorist from discussing with the garage the type of services he needs to benefit from a cheaper rate.
Did your car break down? This is another reason why you can take your vehicle to the garage. Prices can vary considerably from one garage to another. Thus, the rates charged by a small garage can be very different from those charged by a center or a car dealer. Prices can also vary from one city to another. In any case, the garage owner must clearly inform his customers about his rates.
What to do if you have a dispute with a garage?
As a professional, the garage owner has many obligations towards his customers: information, advice and results. Sometimes, during a repair, the mechanic may find new problems. In this case, he is obliged to inform you of these concerns and subsequently propose additional repairs that need to be done.
If a problem occurs after a repair, the mechanic is responsible and must repair the car at his own expense. It is advisable to always request a repair order and an estimate. These documents are not mandatory, but you need them in case of disputes (overcharging, breakdown after intervention, etc.). Try to resolve problems amicably. If the discussions fail, you can take the matter to the appropriate court and choose a lawyer to defend your interests.
Selling your car to a garage: the advantages and steps to follow
If you are considering selling your vehicle, consider the option of "selling your car to a mechanic", which has several advantages. Indeed, the garage owner is a professional who knows the car market and can offer you an accurate estimate of the value of your car. Moreover, selling to a garage owner allows you to avoid the administrative steps and the sometimes tedious negotiations with potential buyers.
To sell your car to a garage, start by searching for trusted professionals in your area and contact them to get an estimate of your vehicle's value. Compare the offers and choose the one that suits you best. Don't forget to bring all the necessary documents, such as the registration certificate, the technical inspection and the maintenance booklet of your car, to facilitate the transaction.
Choosing a good mechanic
To avoid unpleasant surprises, don't choose your garage at random. Find out more about the professional you are interested in by visiting their website. Don't hesitate to ask your friends and family if they have a professional to recommend.
Some garages offer their customers additional services such as the loan of a replacement vehicle, home service, easy payment, etc. It's up to you to see if these services are useful to you. A good mechanic will take the time to explain the various interventions he has to perform. They should answer your questions in a clear manner to reassure you. If you feel that they are only giving you evasive answers, it is best to walk away.