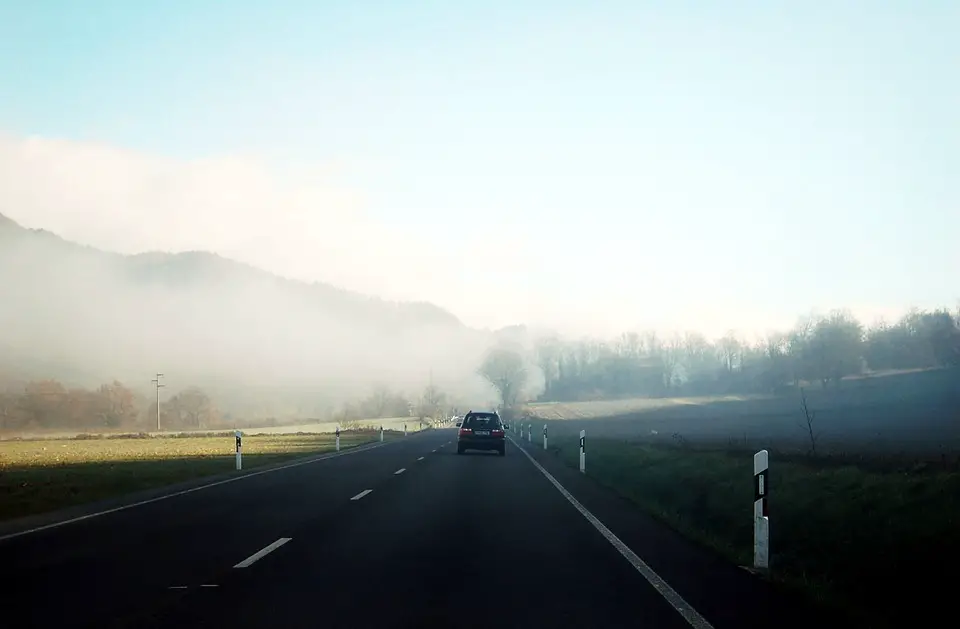 Have you just purchased a new or used vehicle? That said, you will need a registration card in your name to allow you to move freely andidentify your vehicle. To facilitate your application for a vehicle registration document, you can do it online.
What are the reasons to apply online?
Since 2009, the State has implemented a new vehicle registration system. Indeed, this system allows professionals to process and take care of the procedures related to the registration of motorists' vehicles. To do this, these professionals working in the automotive sector must be approved and authorized by the Ministry of the Interior and the Treasury.
In addition, this new system has allowed the State to reduce its expenses by closing certain sub-prefectures that are no longer profitable. This new administrative procedure has also been implemented to avoid long queues in front of the prefecture or sub-prefecture following the purchase of your new vehicle. In addition, you can find out the price of the registration certificate in advance thanks to the online car registration price simulator.
How do I apply for my car registration card online?
The process is easy and very fast, you will need to have a connection to be able to make the request online. Then, you will have to create an account on the Internet platform of the Agence Nationale des Titres sécurisés or on a website offering this service. To do this, you'd better follow the recommended instructions to the letter to avoid any mistakes.
After the creation of your account, you will receive a confirmation e-mail to formalize your identification and your password. Once you have your account, you will be presented with a list of necessary documents. As soon as you manage to gather these documents, you will have to send it as a digital document to the processing center of your choice. A provisional registration certificate or an acknowledgement of registration will be sent to you by e-mail after 24 hours.
By printing this, you will be able to move legally with your vehicle until you obtain your final registration card. You will receive your car registration card in a secure envelope at your home within 15 days after your request. Please note that for the online application for a vehicle registration document, only payment by credit card is allowed. In the case of a new car, the garage can do this for you. If you want to do it yourself, just go to this official website: https: //www.service-public.fr/particuliers/vosdroits/F10293
In short, thanks to the modernization of administrative procedures, you are no longer obliged to go to the prefecture to obtain your vehicle registration document. You should also know that the application for a driver's license, the request for a duplicate car registration, the change of address and others can be done online.