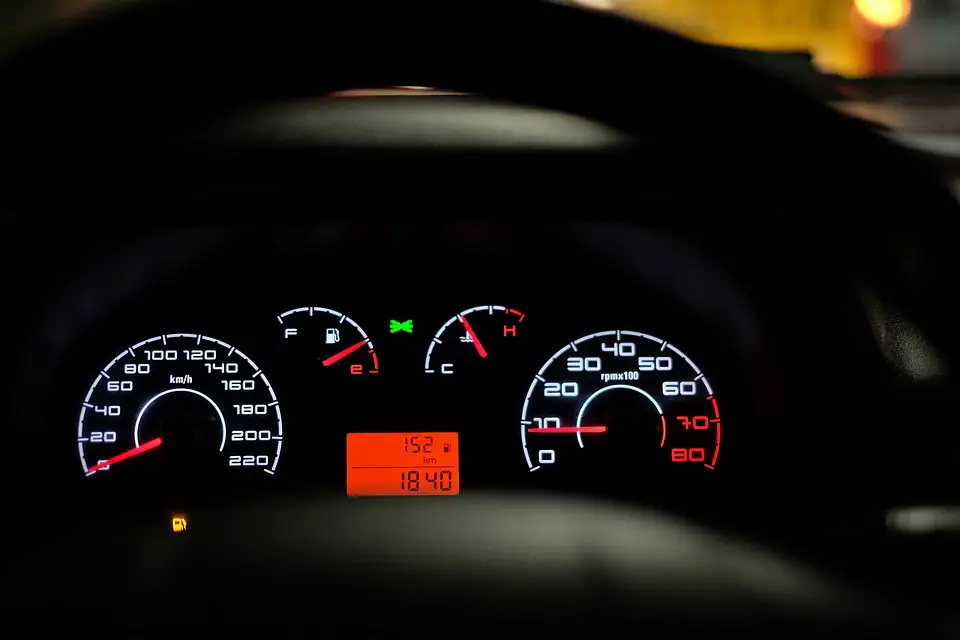 The car loan market has been booming in recent years. Indeed, more and more people want to move by their own means. However, it is not easy to get a car in an instant. In order to obtain a car, it is therefore necessary to resort to car credit, which allows buyers to realize their dreams of purchasing a car.
The loan is determined by an interest rate which is usually calculated by the repayment period. Depending on the terms of the ratification, this rate may be lowered or raised.
Exponential growth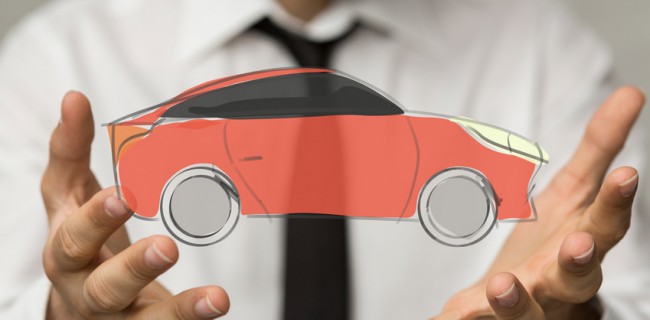 The consumption of the automotive market continues to soar, this growth is still evident in the area of auto credit in 2017. In fact, investment in new automobiles rose 23.2% in August, nearly doubling the increase from the first quarter of 2017. The different categories of financing include loans and leasing with an option to purchase, also known as LOA.
In the case of the lease with purchase option, the borrower has the possibility to become the owner of the vehicle only if he respects the ratified clauses. It is this formula that has led to an increase between 2016 and 2017 in auto loans of around 34.8%. However, the amounts of LOA operations are far higher than those of allocated credits (442 and 415 million euros for the month of August respectively).
Make your dream come true on a small budget

Earmarked loans are funds exclusively for the purchase of a vehicle. Even if they are far from competing with LOA, they are nevertheless a growth branch of the car credit market. Overall, they increased by 24.6%, with loans for cars alone accounting for 16.2%, an increase mainly due to investments in used models. They are often more attractive than unrestricted loans.
This form of car credit offered by dealers and banks is the main factor in the increasing demand and mass production of vehicles. With these multiple offers of car loans, it is possible to find the one that suits your situation. In addition, you can have a loan insurance that protects you against theft and accidents.