The Taxi moto Paris is a very practical and fast mode of transport for your displacements in Paris and region Île-de-France. Discover Paris differently on board a motorcycle cab with experienced cab drivers! Get around Paris quickly with a motorcycle cab!
Paris, a dream destination to discover without delay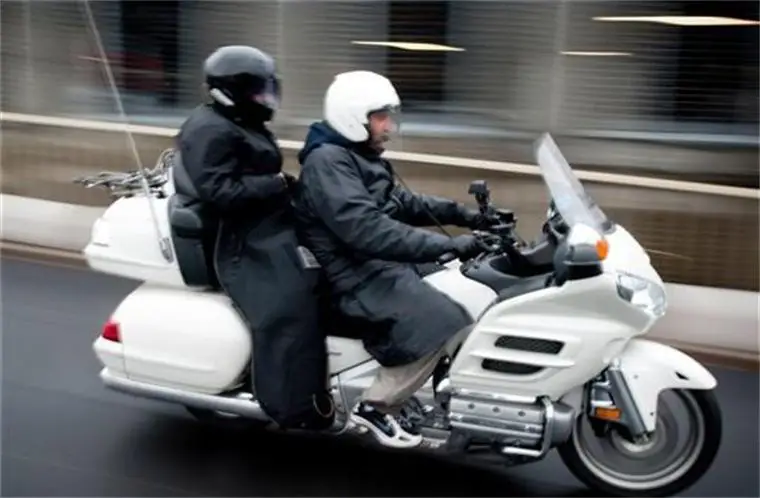 Paris, the most beautiful city in the world, has everything to seduce tourists who venture there. Capital of France, the city is full of sights and attractions to discover. Every year, the City of Light welcomes a large number of tourists in search of escape, a change of scenery, cultural encounters, beautiful landscapes, etc. The Eiffel Tower, Trocadero, the famous Louvre Museum, the Notre-Dame de Paris Cathedral, the Musée d'Orsay, the Arc de Triomphe de l'Etoile, the Avenue des Champs-Elysées, the Jardin du Luxembourg, the Opéra Garnier, the Marais, Disneyland Paris, the Saint-Germain-des-Prés district, the Tuileries Garden, the Rodin Museum, the Buttes-Chaumont Park, the Picasso Museum… there are so many things to see in the heart of the capital. For your next vacation, why not discover Paris and its many facets? Once there, opt for a motorcycle cab to move freely in Paris.
Why book a motorcycle cab?
A question is on your mind: why book a motorcycle cab instead of a classic cab? Firstly, the motorcycle cab is faster than the classic cab. It is therefore an ideal means of transportation to travel around the city of Paris. As an indication, with a motorcycle cab, it will only take 20 to 30 minutes to reach Orly airport from the center of Paris. With a classic cab, it will take you at least 1 hour. You will have understood by now the important time saving with a motorcycle cab. But that's not all, it is also a very practical and efficient mode of transportation for a tourist tour. From your arrival at Orly/Roissy CDG airport, you can take a motorcycle cab to discover the most beautiful city in the world. Discover in complete freedom and without constraints the city that makes many people dream. Discovering Paris by Motorcycle Taxi promises beautiful adventures rich in emotions and discoveries.
How do I book a Motorcycle Taxi ?
Are you interested in a motorcycle adventure in the heart of Paris? So, how do I book a Moto Taxi Paris? Nothing could be simpler, you just have to go on our Central Reservation Motorcycle Taxi in Paris and to fill in the reservation form. Otherwise, you can also make your reservation by SMS. It's also very convenient and fast! Please take the time to fill in the information about yourself. Please do not hesitate to contact us for any information on the route, services, equipment provided or other information. We remain at your disposal 7 days a week and 24 hours a day! Note that we ensure a regular presence of Taxi moto on the airports of Paris and SNCF stations.