The spring is a mechanical part that serves to absorb kinetic energy. You may not know it, but this part is usually found in the workings of things you use every day: in your car, in the kids' trampoline, in your garage door, etc. As such, it may need to be replaced or serviced. Mechanical professionals such as garage owners may also need this part as part of their work. To meet this need, it is always better to rely on a professional in the field who will, among other things, manufacture your springs individually or in large quantities, and repair them.
This article focuses on the different types of springs, as well as all the services offered by VIT Ressorts.
The different types of springs
Are you a mechanical enthusiast or an individual who is forced to buy a spring for one reason or another? You should know that you can either have a new spring made or have the old one repaired. In any case, you should have some prior information on the subject and especially on the different types of springs.
The tension spring
The extension spring is a part that is subjected to continuous stretching in a mechanism. It continually absorbs and returns this effort. This type of spring is present in the windshield wipers of our cars, in the rods, in the garage doors, etc.
Depending on the mechanism in which it is integrated, the extension spring can be available in all sizes, in several lengths, and in different materials such as stainless steel or steel.
The compression spring
The compression spring is undoubtedly the most widely used spring. In fact, it is used to absorb shocks and vibrations by being continuously subjected to compression. It can also be custom made in different sizes, lengths, and materials.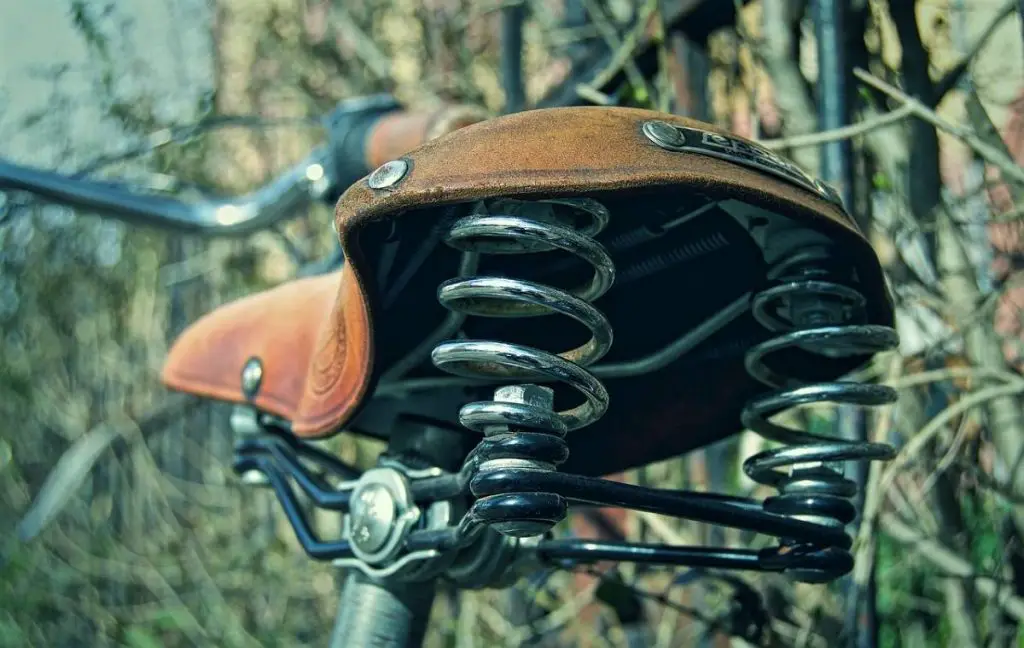 The torsion spring
The shape of the torsion spring is similar to that of compression and extension springs, except that the ends are often longer. Indeed, they take a particular form according to the mechanical environment in which they will be integrated. The ends of the torsion spring can be fixed by support, embedding, etc.
The torsion spring is a part that is integrated in many mechanisms. Basically, it plays a role in the braking and return systems by working by torsion.
Why use a professional spring manufacturer?
The repair or manufacture of springs requires a certain know-how and a lot of experience in the field of mechanics. It is therefore essential to entrust this work to a professional who will manufacture the spring adapted to the mechanism in which the part will be integrated. Moreover, this type of part often needs to be custom-made to be integrated into a given mechanism. In fact, when ordering special parts, it may be impossible to find the right type of spring on the market. Thus, it is essential to call on a professional in this area.
It is also in the best interest of manufacturers to call on a professional, especially when a large quantity is required to ensure quality. Moreover, only professionals are able to fulfill large orders and ensure their quality at the same time. Other factors should also motivate you to choose a professional to manufacture your springs: speed of production, after-sales service, repair, delivery, etc.
State of the art equipment
VIT Ressorts is a professional in the manufacture and repair of springs, either individually or in industrial quantities. To do this, it implements various technical and logistical means to guarantee the quality of its products. It is equipped with state-of-the-art equipment including a room dedicated to the manufacture and control of springs.
This room is fully equipped with equipment for measuring spring loads, control pigs, microscopes, profile projector, etc. For each manufacturing process, VIT Ressorts checks the force values produced by each type of spring, as well as the mounting and winding dimensions.
This spring maker also uses different quality materials such as steel, stainless steel or bronze, etc. for the manufacture of its springs. Finally, the manufactured springs can be subjected to an endurance test depending on their intended use. This test will be carried out from an adapted assembly.
It is important to note that in addition to manufacturing, VIT Ressorts also ensures the repair of springs for individuals.