Whether you are already established or looking to start your own business, a proper garage must be equipped with several essentials that we will detail here. Each case being particular, each garage surface being different, it is advisable to adapt your garage equipment according to your customers, your needs and the available space.
A lifting bridge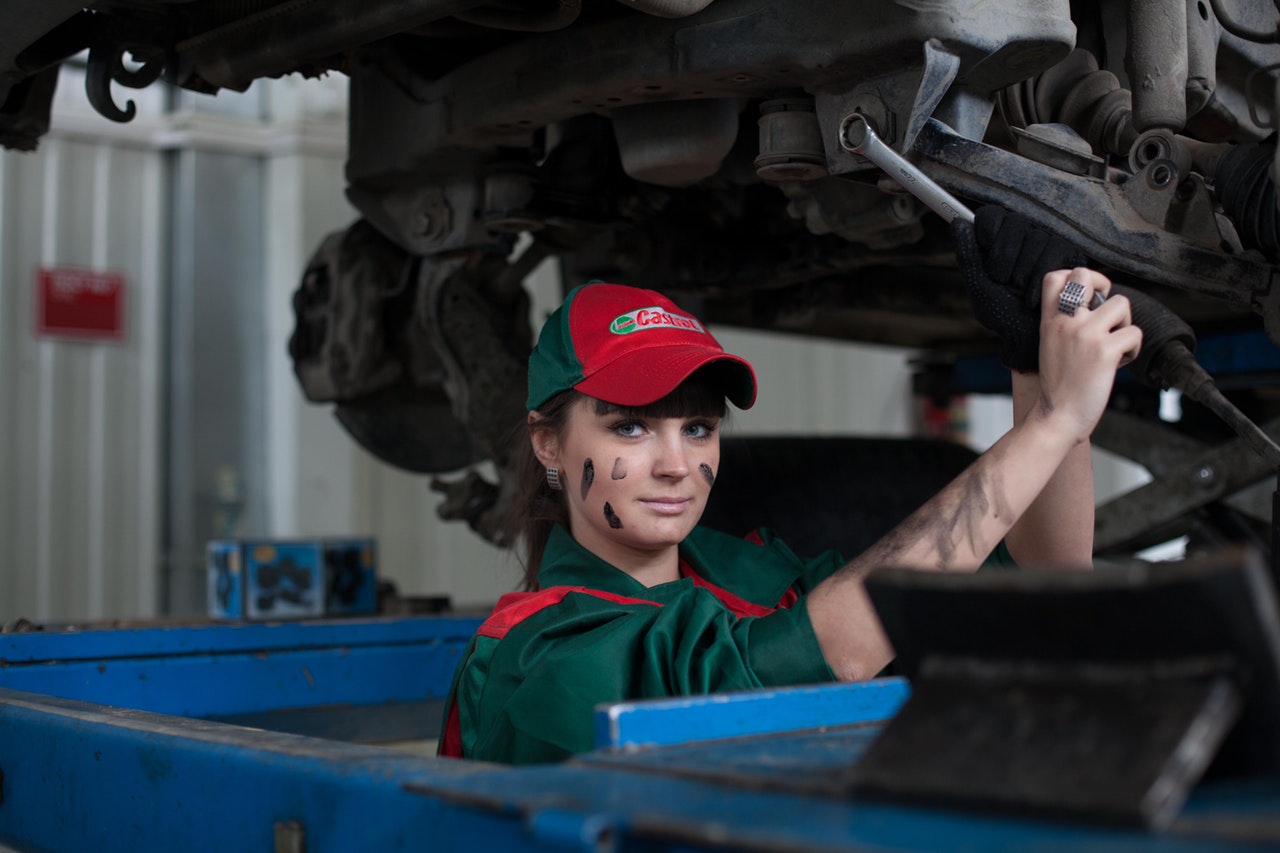 Essential to work properly under and around a car, the elevator is the centerpiece of your installation.
Depending on the use, you will choose one with two or four columns, or, if you have the space, one of each. The 4-column bridge allows you to work on the geometry of a vehicle. The 2-column deck gives you free access to the whole car. In the case of a workshop with very limited space, you can also opt for a single column crane, however the maximum lifting weight is limited.
You can also equip yourself with a scissor crane, in order to work under another vehicle more easily.
Lifting jacks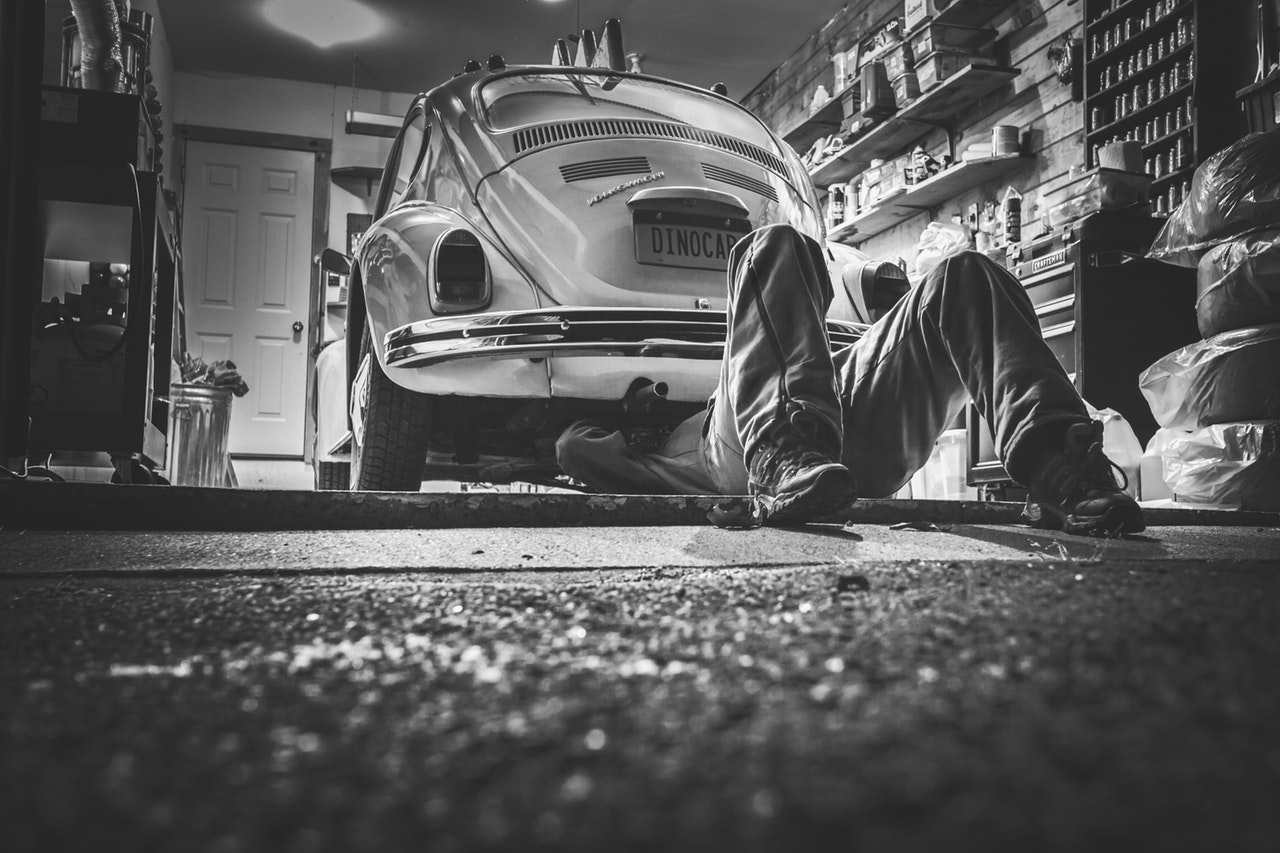 In addition to the elevator, you will regularly need to be able to lift a car in a matter of moments, so you will need one or more rolling jacks. We advise you to have at least one for each mechanic working in the garage, and to vary the models. A flat jack, a long travel jack, etc. Do not hesitate to consult your garage equipment supplier for the best advice.
In addition to the jacks, it will of course be necessary to provide candles
Servants and tools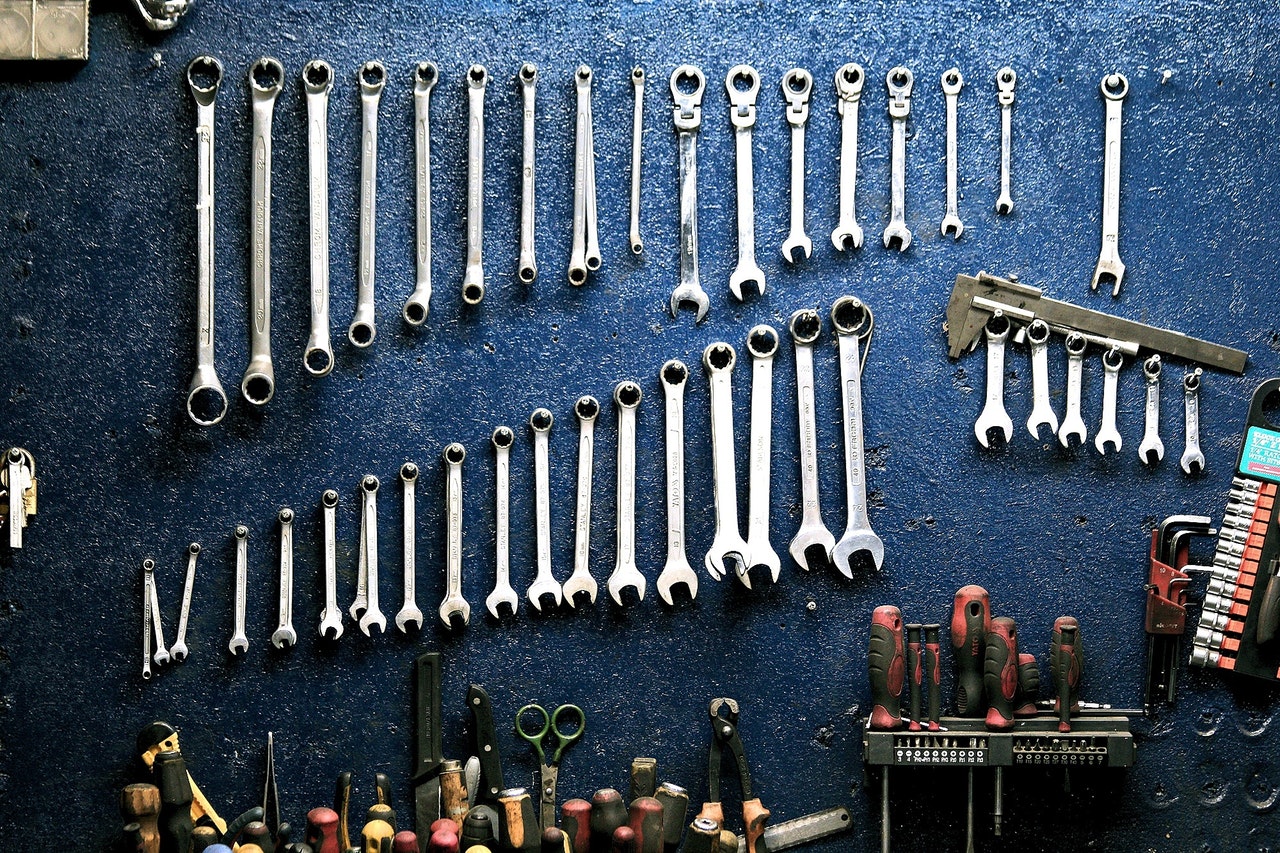 The mobile servants are essential to limit the movements of your mechanics. To be provided with all the necessary tools of course.
A workshop compressor
In order to operate all your pneumatic tools properly, a compressor is essential. It will also be very useful for inflating tires, sanding or painting.
A tire changer and a balancer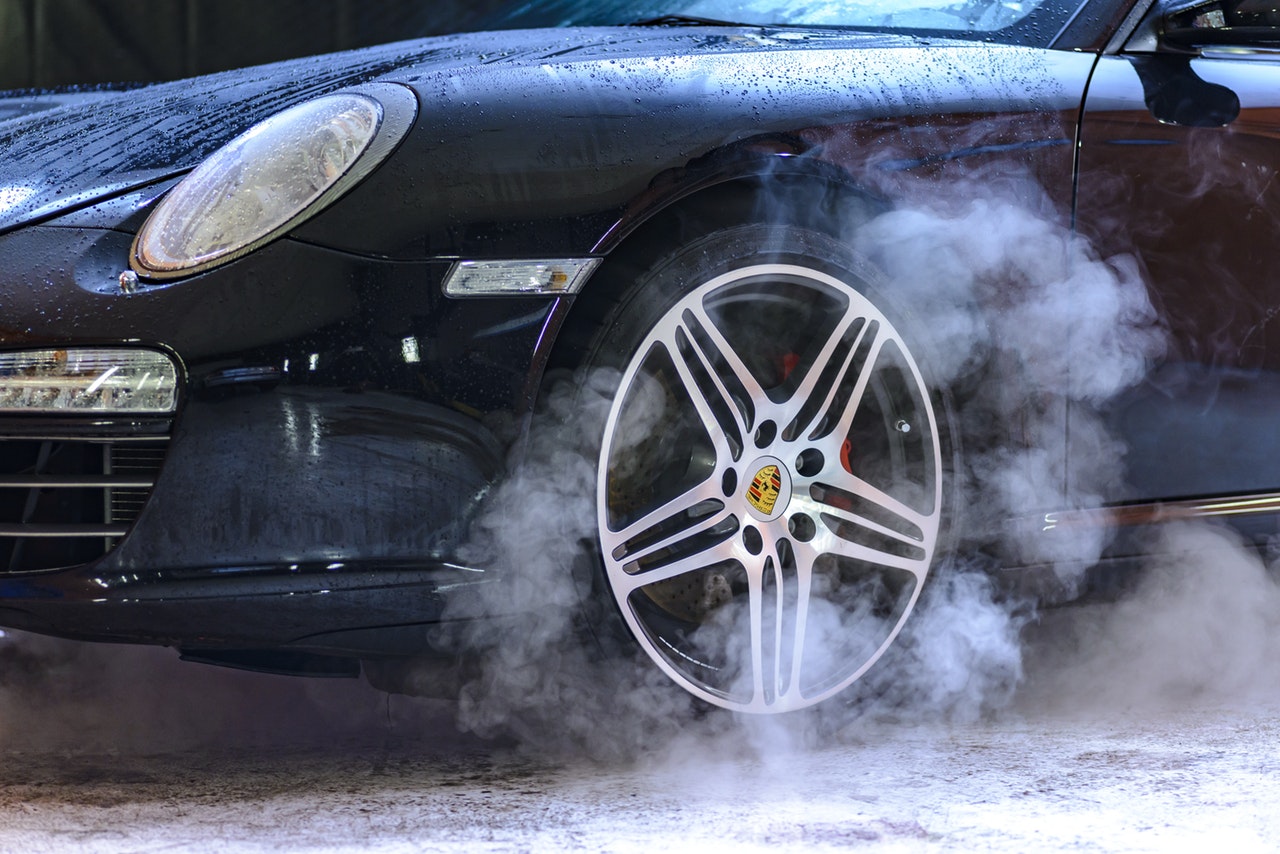 Essential equipment to repair punctures and change tires, the professional tire changer will save you time when removing and reinstalling tires. The balancing machine is the ideal complement to offer a complete service to your customers.
A cleaning fountain
Another essential of any self-respecting garage, the cleaning fountain (or table) allows to degrease the parts and to clean them well before reassembling them. We recommend it for quality work.
A sandblasting cabinet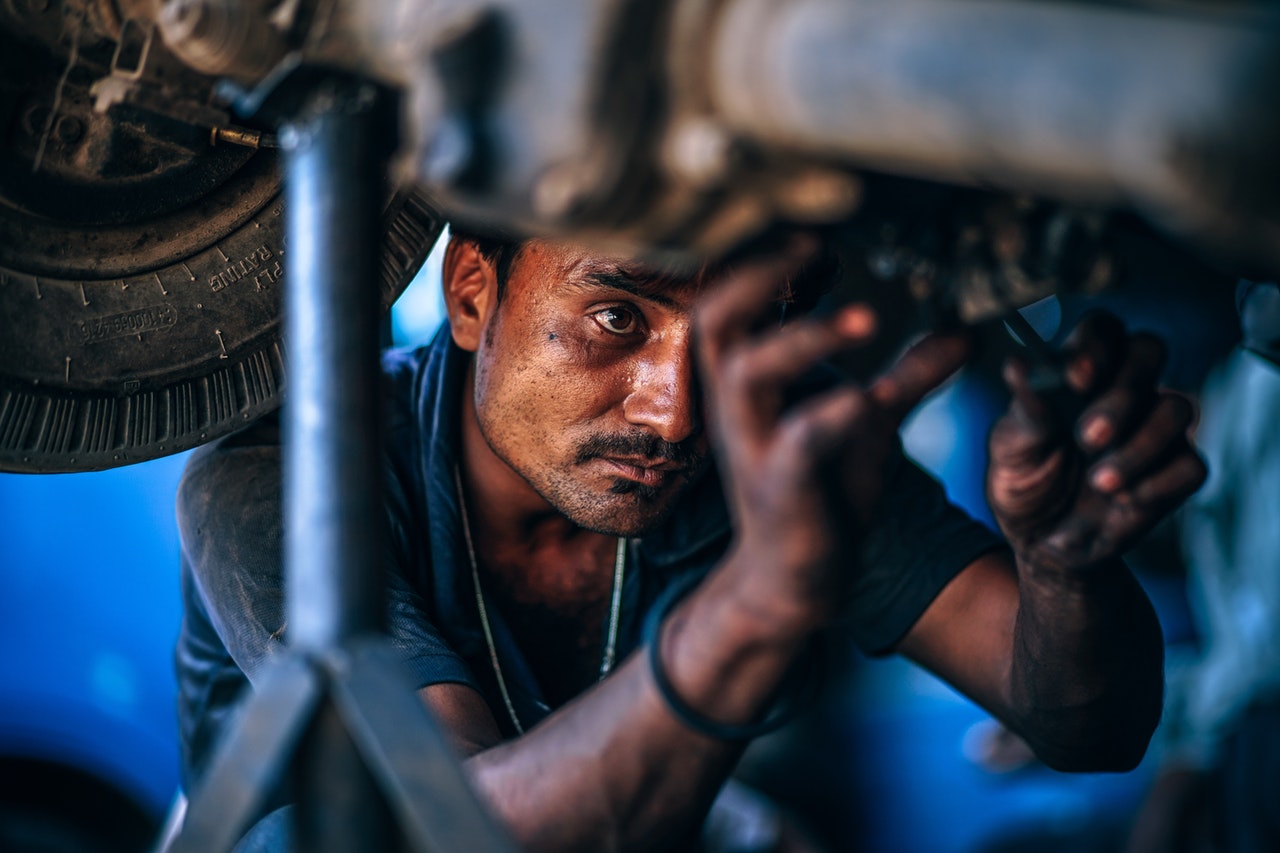 Depending on your needs, you will probably need to sand small pieces, or sometimes large ones, so you need a suitable space.
A paint booth
If your garage offers bodywork, you will need to plan for the location of a paint booth. To this cabin, you will of course have to add all the equipment that comes with it.
Conclusion
Here is a non-exhaustive list of essential equipment when you equip your garage. To this you must add the classic consumables, oils, greases, cleaners and other seals for balancing. Do not hesitate to consult your preferred garage equipment supplier to optimize your installation.