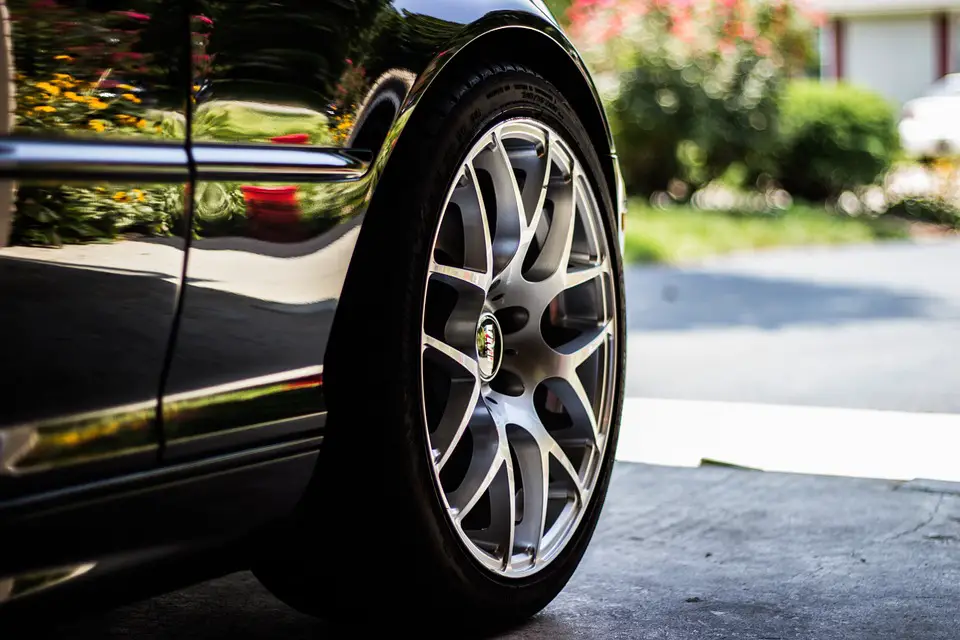 Flight techniques are evolving, constantly pushing the limits of protection. It is clear that today, everything is stolen and everything is a matter of covetousness.
A sad reality
For example, there has been an increase in the theft of car wheels. Thieves don't just target luxury cars. Today, simple city cars are also the victims of these flight technicians. It is not uncommon to come across a vehicle on chocks, immobile, to the great displeasure of its owner who is not necessarily very wealthy. Wheels, tires, rims, how to protect yourself?
Bolts
The idea is not to prevent a thief from committing his crime, because a theft technician knows all the tricks, or almost. It is only a matter of delaying the operation by complicating the process. If the thief spends more time than expected on the lock, it will deter him from continuing. There are now 2 types of wheel locks: those with external and internal imprints.
External Impression Locks
The cheapest but also the least effective. The principle of external indentation makes it fairly easy for the thief to find a standard tool to loosen the bolt.
Internal Impression Locks
With their smooth, round exterior, the internal impression locks are the most effective. It is almost impossible to disassemble them without having the specific tool held only by the owner of the vehicle.
The prices
It is necessary to count 45/50€ for 4 effective wheel locks. Also note that some locks have dimensions adapted to different car models.
Bike locks
For the wheel: the bike lock kit consists of a tie rod for the rear or front wheel, or both, (special impression nut with rotating casing) and a specially adapted key. Ideal for replacing a hollow axle with quick release, for mountain bikes, road bikes, fitness bikes, high-end bikes. For the saddle, there is the anti-theft device for the saddle carriage consisting of an anti-vandal screw and a key. Count from 25 to 35 €.
The quality
To be well protected, it is advisable to use the services of a brand that has a proven track record in the fight against theft and damage to public and private property. Obviously, it is a little more expensive than counterfeit material, but it is more effective.