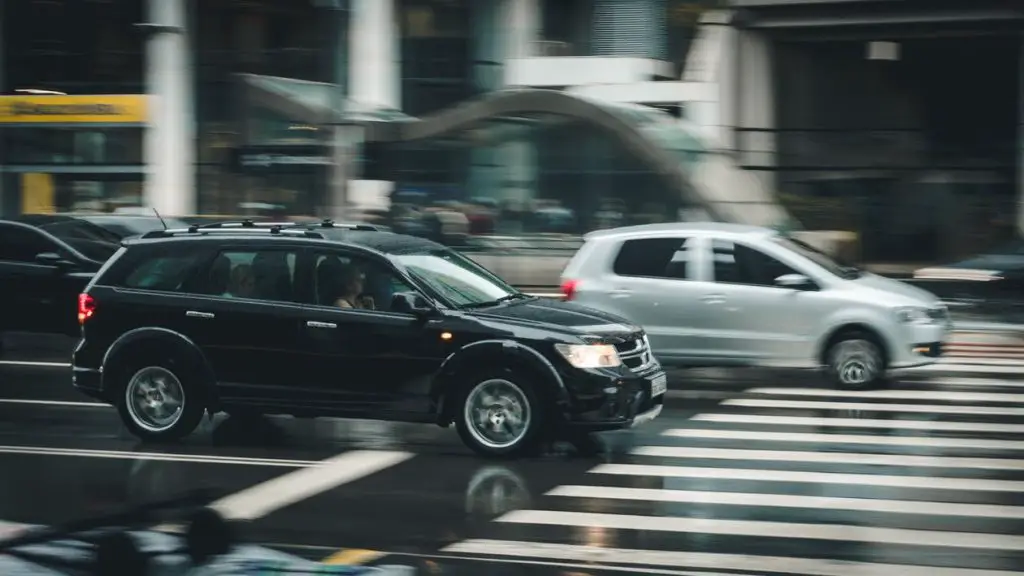 If you're interested in cars, you've heard of SUVs, a vehicle category that is on the rise. Indeed, SUV sales hit record highs in 2017 and accounted for 30 percent of registrations. These three letters come from the English " sport utility vehicle " and we will try to know a little more.
SUV, cross-over, 4×4… How to find your way ?
The true 4X4 is an off-road vehicle that has a permanent all-wheel drive with a short gearbox for crossing and rough terrain where the need for grip and power is maximum.
The SUV is a mix between a 4X4 and a minivan. Indeed, it takes up some of the aesthetic codes of off-road cars, generally displaying the lines of a baroudeur. And a large majority of SUVs have a four-wheel drive mode to get off the beaten path. But make no mistake, the SUV is not made to play in ruts and rocks like a real 4X4. Its design is geared towards family road use. It offers a generous interior, that's its monospace side. How to summarize the concept of the SUV? It's very difficult, because manufacturers are surfing on this name that sells. And there is also a tendency to confuse SUVs and crossovers, the latter being positioned on a sportier and less family-oriented market.We find on the segment of the 2018 SUVs Iconic vehicles such as the Peugeot 3008, which has broken sales records, the BMW X5, the Audi Q3, the Citroën C5 Aircross, the Nissan Juke and the Volkswagen Touareg, whose third generation caught the public's attention at the last motor show.
enture of the SUV. Jaguar has released a superb electric model, the i-Pace, Porsche has been marketing the Cayenne for 15 years now and Lamborghini surprised everyone with the Urus, a racing machine capable of reaching 305 km/h and taking you to 100 km/h in 3.6 s.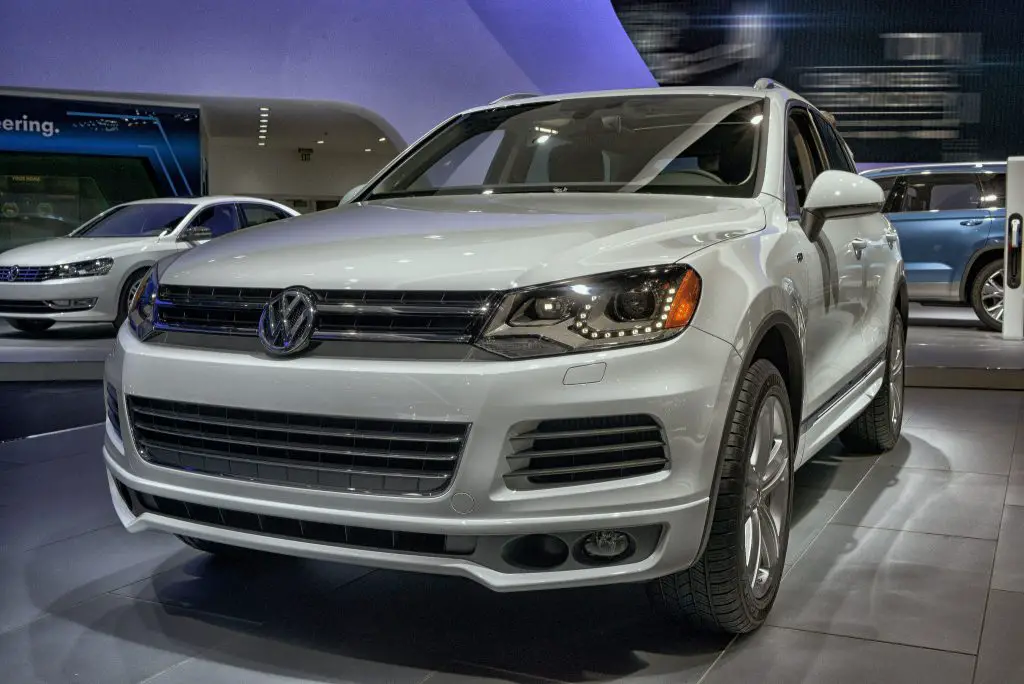 Volkswagen Touareg, an SUV that doesn't leave anyone indifferent
It's the German automaker's strongest SUV that's about to hit the market this summer. With its huge front grille incorporating particularly successful LED headlights, it has been given a new look to appeal to those who like their lines as massive as they are elegant. As for the engine, the base version will be equipped with a 3.0-liter V6. TDI with 286 hp. If you are not planning to invest in a new car in the near future and would like to extend the life of your first generation SUV, you can find spare parts for your Touareg by clicking on this link.