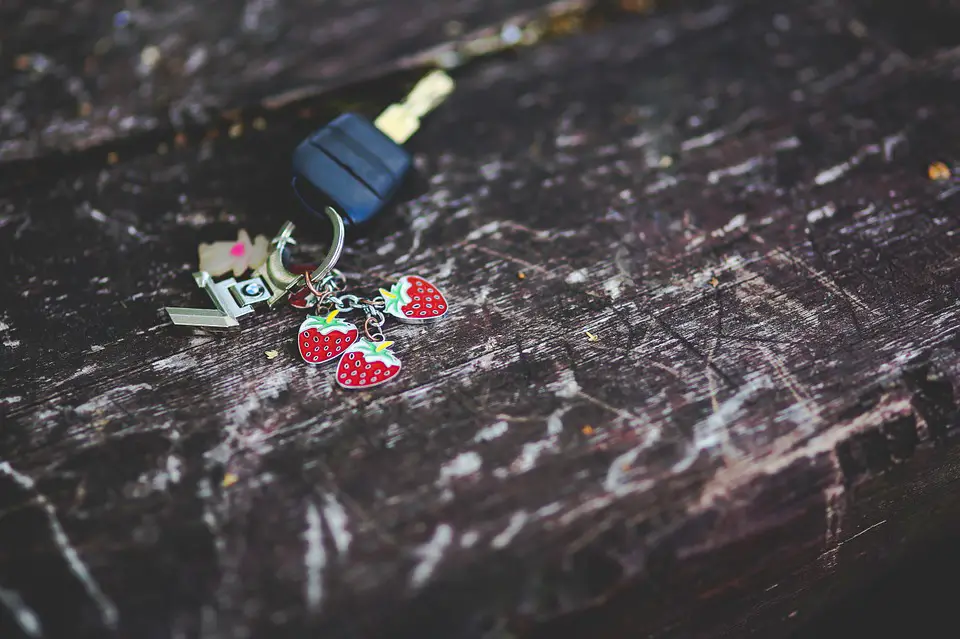 When you move to Switzerland, you already start to anticipate the move for your whole family – and you logically ask yourself a lot of questions. For example, how will your oldest daughter be able to get her driver's license? Discover the basics of the Swiss system, in order to take the right steps at the right time.
Steps to obtain a driver's license in Switzerland
As soon as a young person reaches the age of 18 in Switzerland, he can start learning to drive, with the aim of quickly getting his license to drive a car, while there are also other types of licenses. But before that, some steps are mandatory.
First of all, participation in a first aid course is required in order to receive a certificate that will be valid for a total of 6 years. After that, it is important to know that you cannot theoretically apply for a student driver's license until the month before your 18th birthday. However, it is advisable to contact the automobile service of the canton where you live to get all the information (the rules may vary locally).
The process of putting together your file includes a vision check. The form to be submitted can be downloaded from the Internet, but if you wish, you can also obtain it at your local motor vehicle department. You will need to provide a color passport photo, a first aid certificate and a piece of identification.
How do I get a driver's license in Switzerland?
Once the application for a driver's license has been accepted, the candidate can take the theory test, after having taken courses to fully understand all the rules. For this, a simple and completely dematerialized registration is sufficient. After passing the theory test, the young person receives a student driver's license, valid for 24 months.
This license allows you to drive with an accompanying person who is at least 23 years old, has held a license for at least 3 years, and has completed the trial period. Students are strongly encouraged to take as many practice lessons as possible in driving school to maximize their chances of passing the final exam.
The practical test of the driver's license
When the student feels ready, he or she can take the practical test for the driver's license. To do so, he must have completed his awareness course and submitted the certificate to the cantonal vehicle service.
If successful, the young driver receives a trial license valid for 3 years. He will obtain his final license after an additional training called "2 phase course", over two days. In addition, no serious offences must be committed during the probationary period in order to obtain a full licence.