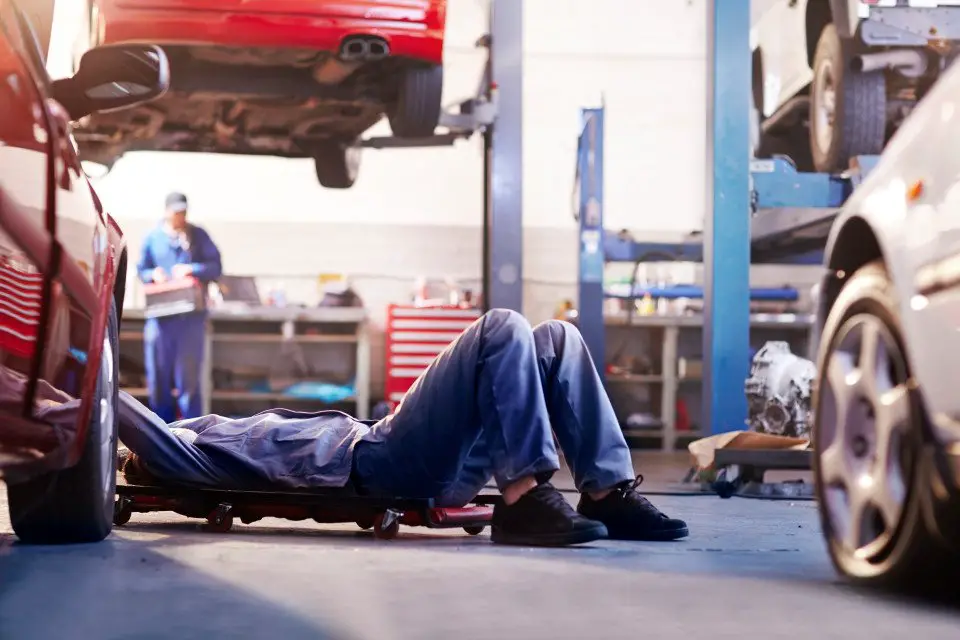 Still called "voiturette", the car without license has many advantages. However, if it saves you from many things, it is still a vehicle and therefore you may need a part for your license-free car at some point.
A breakdown can indeed occur, or like anything else the parts can suffer the effect of time and deteriorate. Whatever the case, it is important to choose the ones that will replace them. It's all about the smooth running of your vehicle, so some knowledge is welcome to avoid making a mistake when buying. Go to this page to find out about them.
Choosing the right car part for a vehicle in good working order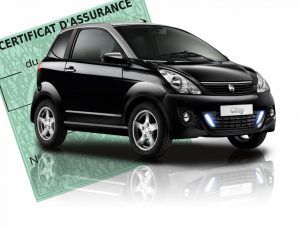 Just as it is the case for a normal car, choosing the right part is important so that the vehicle can run as it did in its early days.
If it is true that this type of car is quite singular with regard to certain elements that distinguish it from a car that requires a license to be driven, it is still a 4-wheeler that may not work as it should in case of a breakdown for example.
Choosing the right part to replace the damaged one is a guarantee that you will be able to continue using your vehicle. On the other hand, as with a normal car, making the wrong choice can result in a more serious breakdown or simply not solving the problem you are facing, which will prevent you from being able to drive your car around. But how can you be sure you're making the right choice?
Practical advice for choosing a part for your car
Contrary to what happened a few years ago, finding a part for a license-free car is no longer complicated. Many brands now offer them. While this is good news for owners of this type of car, it is a double-edged sword.
Good quality parts like this no-license car part are indeed mixed with poor quality parts. So check the part number of the part you are offered. If there is none, the chances are high that it is a counterfeit.
Another issue that is often encountered is branding. If at the beginning Microcar, Aixam and Ligier were the only ones on this market, now there are many more. If it is preferable for master parts such as the alternator to go for a part whose brand is the same as the one of the vehicle, it is not valid in all cases. For parts such as mirrors, bulbs or windshield wipers, a Chatenet brand part can be adapted to a Bellier or Dué vehicle and vice versa.
Choosing the right car parts means making the right changes to keep driving your vehicle. Don't hesitate to ask a professional mechanic to accompany you or to take the advice of a professional mechanic to be sure of the quality of the parts or the compatibility between the brands.